So, if any of you were following the news this week, you were probably like:
Or maybe more like:
Either way, you know that something went down
So to start things off, we need to break it down like this guy
And start at the beginning
Where things started to get a little hairy
In order to provide some historical context, we must investigate all the possible causes of this event giving each the appropriate share of consideration. We must refrain from modern trends in journalism which overemphasize the partisanship of issues and attempt to appeal to a specific demographic through various types of logical fallacies. To do this would be to dump on the merits of journalism and journalistic integrity. In modern attempts to increase profits, the focus of journalism has deteriorated into pandering to specific demographics. However, it is necessary that we continue to use our popular web site responsibly, to deliver the information that is needed for a free society to function. We need to objectively report facts, and not isolate specific groups and pander to others, even if it does mean increasing profit margins, for we are
Well, that all led to
And eventually it became painfully obvious what was going on.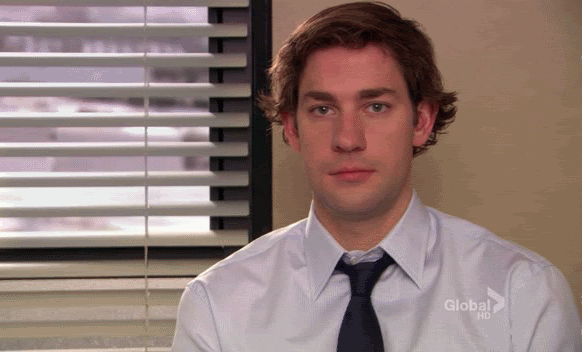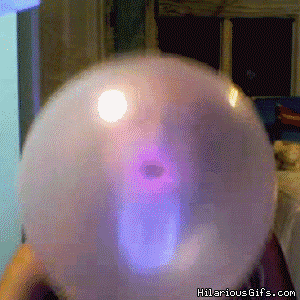 Even Selena Gomez, who's new album Starz Dance will be out next week, agrees that it was a bad move.
People responded by:
While some other people just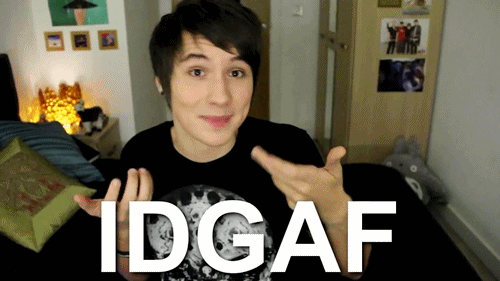 But all in all, we know that this event was definitely important
The following two tabs change content below.
T Sex, is neither a dj nor a person who has sex. He's a B student.